Oraije is above all the desire to allow all women to feel 100% themselves, whatever their size and style.

The imagination of creators and artisans Oraije is felt in the quality of the designs and clothing with undeniable comfort.

Our jeans bring a Parisian touch to strong, minimalist pieces.

In jeans Oraije , we express our personality, we develop our character and we gain self-confidence. 
#LaFemmeOraije #Denim #DolceVita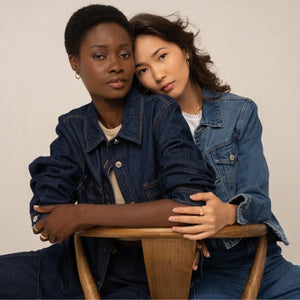 Intemporalité
Chez Oraije Paris, nous ne suivons pas seulement les indications de la mode, nous faisons en sorte de développer des lignes de jeans tendance, vertueuses et propres à la marque.
Nous imaginons des pièces intemporelles qui deviendront les indispensables de votre dressing.

Grâce à leur style indémodable, nos Jeans s'adaptent facilement à d'autres basiques ou pièces fortes de votre dressing.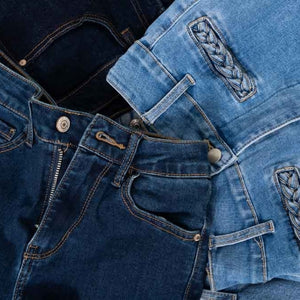 Responsabilité
En 2021, Oraije s'est engagée pour un packaging en carton 100% recyclable et des jeans fabriqués majoritairement à partir de coton.
À ce jour, nous poursuivons encore notre quête de développement durable, car nous pouvons faire mieux. Et d'ici quelques années, nous avancerons encore loin, car nous souhaitons être utiles pour l'environnement.
#FrenchLabel #Jeans #ParisianVibes #Minimal #Comfy #BodyConfident #Quality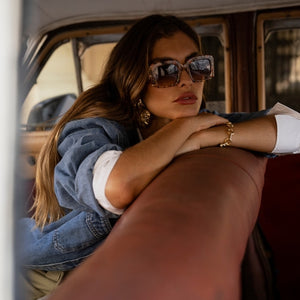 Confort
Le denim est un classique que l'on peut porter du bureau au week-end, c'est pourquoi chez Oraije, nous faisons du confort une priorité.Nous confectionnons des pièces avec différentes coupes pour pouvoir nous adapter à toutes les morphologies.
Nous mettons tout en place pour que vous vous sentiez à l'aise et pour mettre vos silhouettes en valeur à travers le choix des matières, le découpage des tissus jusqu'à la couture ; chaque détail compte.