"Far from belonging to those Jeans that you buy and forget almost immediately, the Oraije collections are pieces that accompany you every day."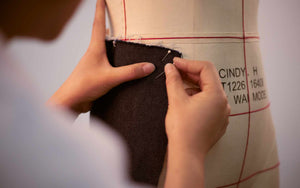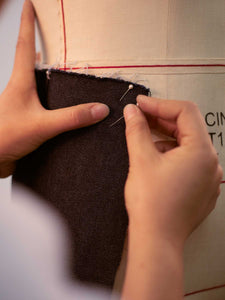 Our history
Whoever you are, whatever you do in the day, our jeans should fit you, not the other way around.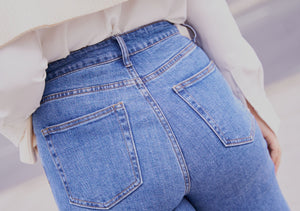 Curvy sélection
At Oraije, we have one conviction: to dress all women and all body types. We have therefore developed the curvy range to satisfy as many of you as possible.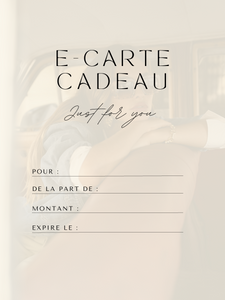 Gift card
For all occasions, what better than to offer your loved ones the chance to find the perfect jeans?
Discover
Free delivery
In France
Delays of 2 to 7 working days
Secure payment
Amex, Pay, American Express, Visa
100% SECURE BY CERTIFICATE
Satisfied or refunded
You have 14 days
to change your mind and desire