Was my order taken into account?
Following your order, you will receive an e-mail to indicate the details of it.
Be careful, confirmation emails are very playful, they like to hide in junk mail or spam!
I still haven't received my order, what can I do?
When we ship your order, a confirmation email from our carrier will be sent to you. In this e-mail, a tracking number will be sent to you and you will be able to see the tracking of your package.
If, however, you do not receive the follow-up e-mail, or your order has still not been delivered to you once the deadline has passed, please contact us at the following address: bonjour@oraije.com
Unfortunately, delays in delivery are not our responsibility, but that of the delivery services on which we depend. In the event of a problem, we will make every effort to find a solution as soon as possible.
Can I cancel or modify my order?
After receiving your order confirmation email, you will not be able to cancel or modify your order. On the other hand, you will be able to return the items after receipt against reimbursement. Return costs will be your responsibility.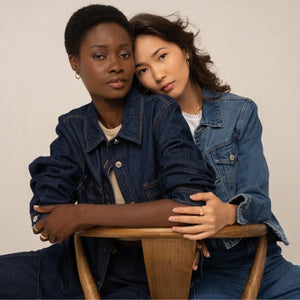 Intemporalité
Chez Oraije Paris, nous ne suivons pas seulement les indications de la mode, nous faisons en sorte de développer des lignes de jeans tendance, vertueuses et propres à la marque.
Nous imaginons des pièces intemporelles qui deviendront les indispensables de votre dressing.

Grâce à leur style indémodable, nos Jeans s'adaptent facilement à d'autres basiques ou pièces fortes de votre dressing.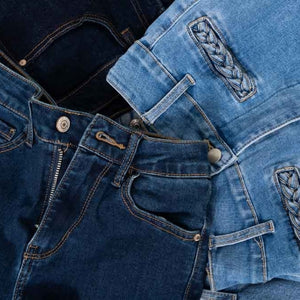 Responsabilité
En 2021, Oraije s'est engagée pour un packaging en carton 100% recyclable et des jeans fabriqués majoritairement à partir de coton.
À ce jour, nous poursuivons encore notre quête de développement durable, car nous pouvons faire mieux. Et d'ici quelques années, nous avancerons encore loin, car nous souhaitons être utiles pour l'environnement.
#FrenchLabel #Jeans #ParisianVibes #Minimal #Comfy #BodyConfident #Quality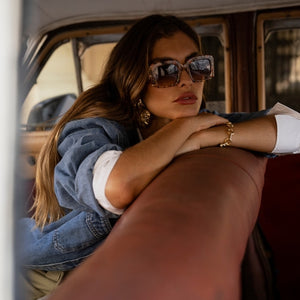 Confort
Le denim est un classique que l'on peut porter du bureau au week-end, c'est pourquoi chez Oraije, nous faisons du confort une priorité.Nous confectionnons des pièces avec différentes coupes pour pouvoir nous adapter à toutes les morphologies.
Nous mettons tout en place pour que vous vous sentiez à l'aise et pour mettre vos silhouettes en valeur à travers le choix des matières, le découpage des tissus jusqu'à la couture ; chaque détail compte.